Absolutely amazing! The sales personnel are not your typical sharks. They genuinely want you to get into a great car, get the best deal, and save money. I fully recommend them to anyone looking to buy any type of car.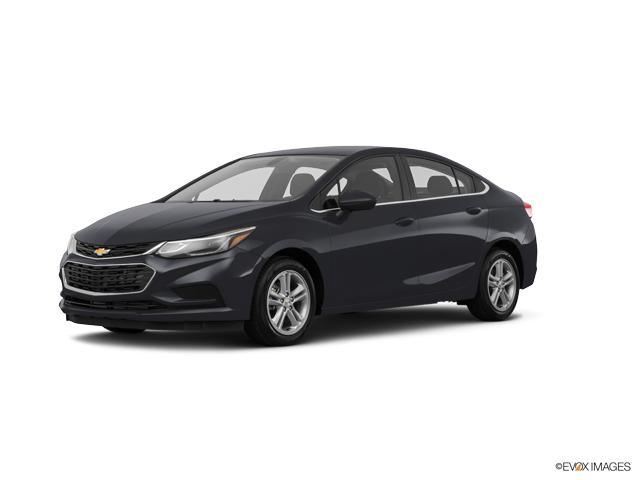 It's great to hear that you were happy with our team and we'd like to say thanks for giving us this review!
Other reviews that may be helpful
Outstanding service. We communicated mainly with Glenn Wallace and he was unbelievably helpful. As well as for a gentleman excuse me for not being sur...
It was a very smooth process buying my new Chevy Cruze and the salesman worked with me until I got the monthly payment that I could afford. I would re...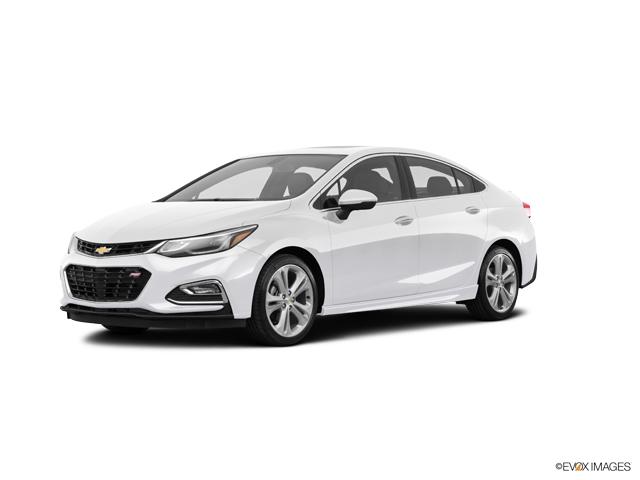 Jordan and Parrish were phenomenal help. I would definitely recommend!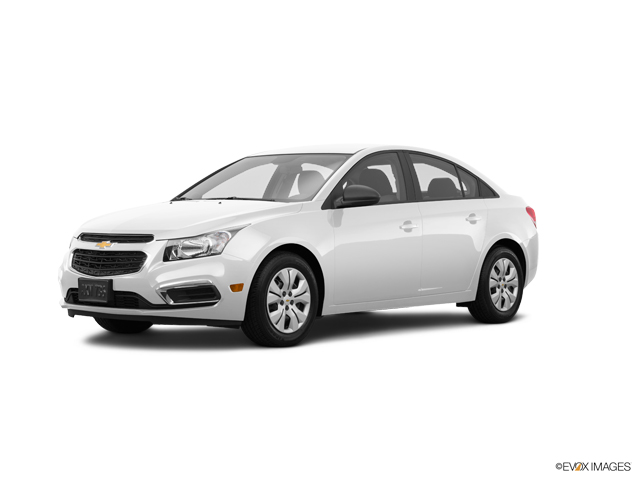 I have bought several cars in the past from Salvadore Chevrolet and have always had a positive buying experience. They understand the importance of se...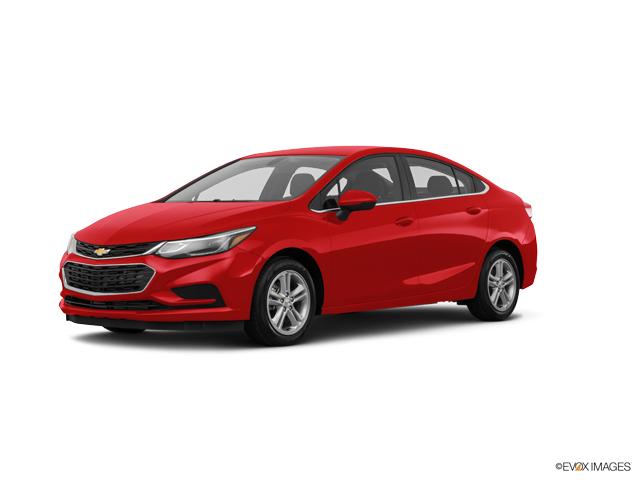 I was very Happy with my experience!!! Everyone was so helpful!!!! I will never buy from anywhere else !!!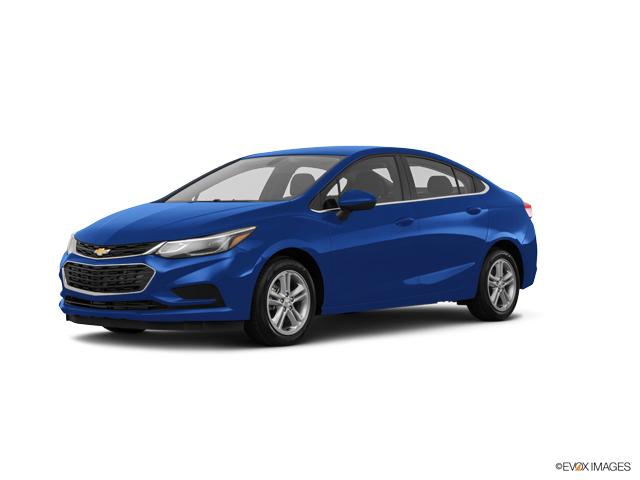 Everyone has been so good to us especially when my husband Bernard hd his heart attack in September and we had to back out of deal. Thank you so much ...